About APT Women
APT Women is a program by the Tokyo Metropolitan Government that supports women who aim to start a business or improve their capacity as a business manager by providing knowledge and skills necessary for the management and scaling up of their business, as well as offering various opportunities to meet and collaborate with other entrepreneurs sharing the same spirit and partners and supporters who help to accelerate their business.
With a wide variety of lectures provided by lecturers with abundant knowledge and experience, mentoring for solutions to problems in each company, providing backup towards global rollout, and networking with irreplaceable associates having high aspirations, we support entrepreneurs who may change Japan and the world in the future and "people who create future" who will serve as role models for the many women following after them.
APT Women* : Acceleration Program in Tokyo for Women
Acceleration Program in Tokyo for Women
Three months of lectures and mentoring to strengthen management skills for scaling up and overseas expansion. Support is tailored to the current situation of each participant.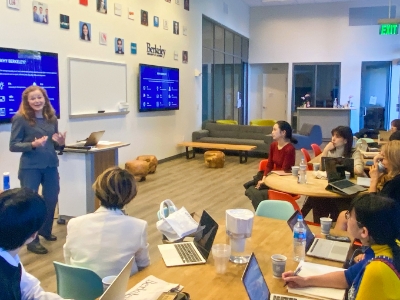 Leading Lecturers and Mentors
Our experienced mentors will lead you to solve business issues and gain new insights. We will help you brush up on your business model and materialize your scale-up plans.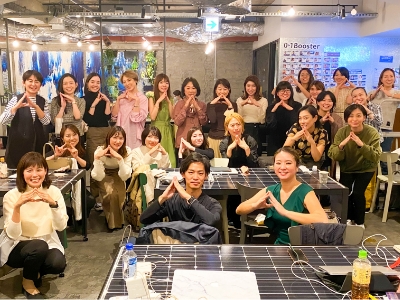 Strong Women Entrepreneur Community
We provide a valuable opportunity for women to share their unique perspectives and help each other to achieve business growth and strengthen leadership.
APT Women Network
Please join APT Women Network.
Supporters,Support companies

Women who are interested in starting business or want to scale their business

Women Entrepreneurs