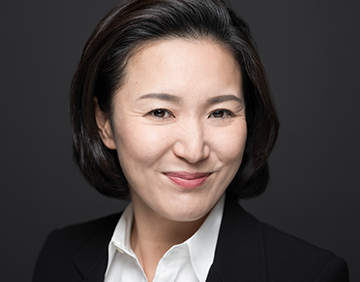 Zubits Japan

Ai Shirakawa

Sale of "Zubits," a magnetic shoe clasp enabling easy putting on and taking off of shoes
We heard that "Zubits" is the name of an item requiring no tying of shoelaces. Could you briefly explain the item?
Zubits is a handy item which enables easy putting on of shoes without tying shoelaces and easy taking off of shoes without using the hands.
It can be used by being applied to the shoelaces of sneakers, etc.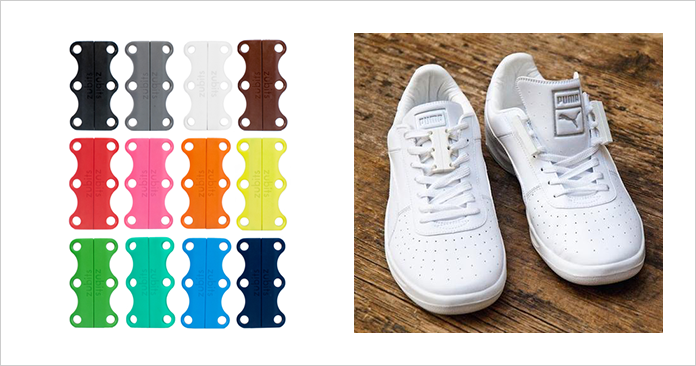 Who do you expect to use this item?
Zubits is used by being applied to shoelaces so any one can use it, but in my opinion, I would like to have pregnant women and mothers busy raising kids use it.
I myself have three children and faced much trouble when shoelaces came untied outside the house since I could not crouch and tie them due to my big belly during my pregnancy.
I also felt weary about putting on or taking off my sneakers even after the child was born since my hands were filled with the baby carriage or large pieces of luggage. Besides, my child wanders around by him/herself while I'm putting on my shoes. That's why I think it is important for pregnant women or mothers to be able to easily put on or take off their sneakers.
Tell us what became the catalyst for you to start a business.
I decided to sell this item which was developed in the U.S. in Japan when I saw a sad incident on the news where a boy of the same age as my son lost his precious life in an accident where his loose shoelaces were entangled in a bicycle.
As I have already told, I was aware that pregnant women including myself were troubled with shoelaces and I thought that, in reality, many people are troubled with shoelaces.
It's only a shoelace, but it's still a big deal.
How did you put Zubits on sale in Japan?
We also carried out crowd-funding as in the case in the U.S. As a result, we received support from more than 400 people in an amount of more than one million yen.
Popularize the epoch-making item, "Zubits," requiring no shoelace-tying, in Japan!
https://www.makuake.com/project/zubitsjapan/
Yet, especially in Japan, crowd-funding is mainly used by men and thus Zubits is purchased by men who like gadgets. This is a pleasure, but still, I would also like to popularize it among mothers who are busy day-to-day.
What kind of measures did you take to have the item reach mothers?
We sold ladies' sneakers with heels in collaboration with other brands and also developed and sold Zubits in forms unique to Japan such as those with Swarovski crystals. I was happy that this item was purchased by many mothers.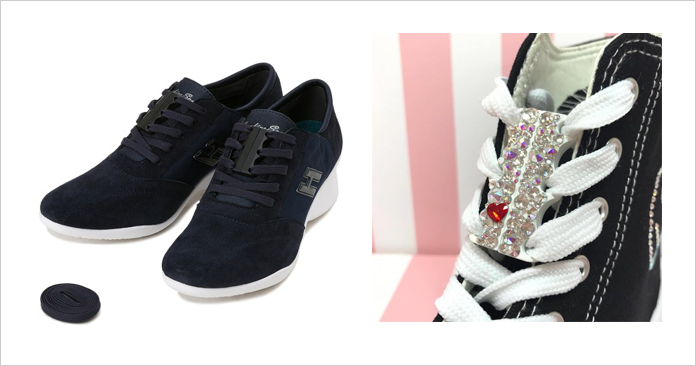 Now, Zubits is sold in various retail stores.
Finally, could you give us a short message?
Women's active participation in society is advocated in Japan, but there are still many stress-inducing events when going outside. I would first like to reduce these stresses from the feet for commuting during pregnancy. And then, to realize a society where women can continue working even after they have children, I would like to reduce the burden of women in a fashionable manner through Zubits, which is also a time-saving item.