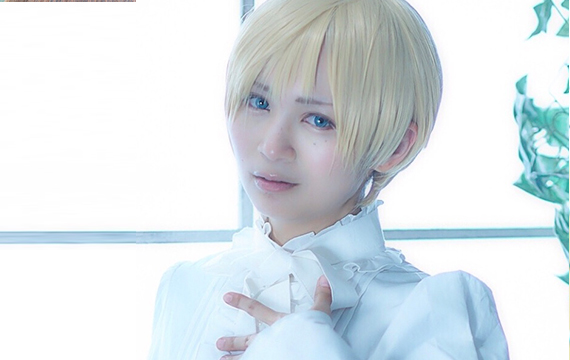 AtukoSvet

Atsuko Sakai

Worldwide Kawaii Cosplays - Age & Ggender Free Fashion
Tell us about the business of AtukoSvet.
AtukoSvet create and sell kawaii (pretty) clothes with a touch of cosplay taste, which are mainly targeted at men who love to wear women's clothes (joso-danshi-san in Japanese) with a hope that all people will be able to pursue what they truly enjoy regardless of their age and gender. I myself have been active as a cosplayer under the name of "Hikari-green" for 17 years. Our brand name, AtukoSvet, comes from my real name Atsuko and the Russian translation of my cosplayer name Hikari, "Svet."
I asked a famous joso-danshi-san in his forties, to do modeling for my brand and I started by selling two sets of clothes. As a result, I received many orders from across the country. The brand's Twitter account, which we opened in October 2017 when I founded the brand, has already acquired about 3,000 followers. I believe that there are huge potential needs of joso-danshi-san and I am seeing a vast untapped market there.
In today's society, many joso-danshi-san still suffer from a sense of guilt for liking wearing women's clothes. However, if we look at the cosplay culture that I have been into for years, what was not understood by the public at all ten years ago is now in the spotlight as a part of the "Cool Japan" culture. Similarly, the men rocking women's clothes may come to be seen as a "cool culture" ten years from now.
Since people's values are constantly changing due to the rapid changes from one era to the next, I hope to support people breaking free from others' evaluation and views in today's world and to create a world where everyone can pursue what they truly enjoy. That is what my brand is after.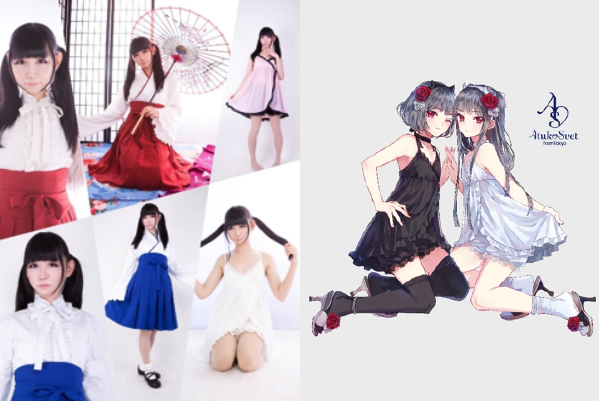 Tell us what made you start your own business.
I worked as an institutional investor for Japanese and foreign financial institutions for ten years after graduating from university. I also have experience working in NY. At the same time, I have been an active cosplayer for 17 years. My cosplay Instagram account has nearly 14,000 followers worldwide. During elementary school and junior high school, I was bullied because I was suffering from a disease that required some operations. However, at the first cosplay event that I joined when I was 16, another cosplayer walked up to me and complimented my look, saying "You're cute," which gave me a chance to regain my confidence. After years of thinking about what I really wanted in my life, I came to realize that I loved the world of cosplay more than finance. I started my company because life is too short and I wanted to make what I truly enjoy into my job. I have a wish that more people will enjoy who they really are and pursue what they truly enjoy no matter what other people say.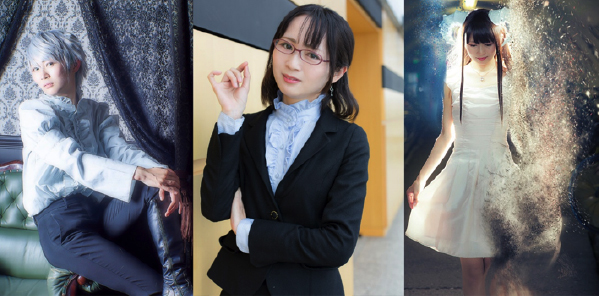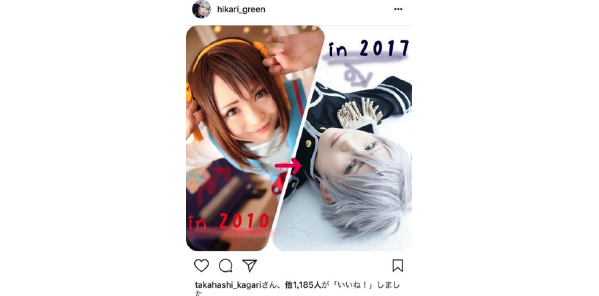 Tell us about the future developments.
I want people to use fashion as a way to free and enjoy themselves, rather than as a boundary to distinguish themselves from others. With this passion, I hope to expand my business beyond borders, while contributing to a future society where joso-danshi-san and people of all age and gender can pursue what they enjoy. I also wish to promote the Cool Japan culture as a cosplayer myself. As I worked in the finance industry as a fund manager for ten years, I have seen Japan struggling to grow in terms of various macro- and micro-economic viewpoints, including GDP. While some industries have already lost their markets to other countries, anime, cosplay and other Japanese subcultures are our proud exported cultures. I wish to attend more cosplayer events around the world and communicate the beauty of Japan by tapping into my English fluency and using the Russian and Indonesian languages that I have learned with my absolute pitch ability.